Saavik Unlimited
Links Page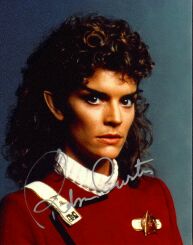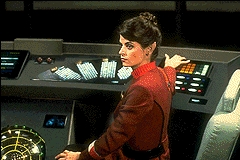 *
Home
* Links *
Stories
*
Pictures
*
Updates
*
**********
Welcome to the Saavik Unlimited Links Page! Here are links to Saavik-related pages of all kinds.
**********
Genesis Planet. Founded by Saavant, like our own group Saavik Unlimited. The Genesis Planet group focuses on fiction about Saavik, either by herself or paired with Spock.
Spock and Saavik . Kerry's website, which started as a homepage for Genesis Planet. Saavik and Spock/Saavik fiction.
The Official Robin Curtis Website. All about the second Saavik actress. Really neat pictures and information.
www.kirstiealley.com. "Under de-construction" at present, but it's the only Kirstie Alley website officially approved by Kirstie herself.
**********
* Home * Links * Stories * Pictures * Updates *