Saavik Unlimited
Homepage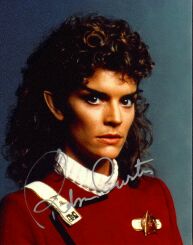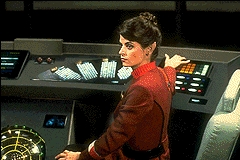 * Home *
Links
*
Stories
*
Pictures
*
Updates
*
**********
Welcome to the homepage of Saavik Unlimited!
**********
We are a fanfiction and discussion group that branched off from Genesis Planet. While Genesis is for Saavik and Spock/Saavik fiction, Saavik Unlimited is for fiction about Saavik and Saavik/anyone... that means all Saavik pairings are allowed, as well as non-romantic Saavik stories.
To find out more about Saavik Unlimited, read our FAQ.
To join, send an email to saavikunlimited-subscribe@yahoogroups.com, or go to our Yahoo website at http://groups.yahoo.com/group/saavikunlimited/ and choose "Join This Group."
Enjoy your visit!
**********
* Home * Links * Stories * Pictures * Updates *